Uh, BP, fire that Public Relations firm you hired to make a new commercial.
They gave you some good advice and some rotten advice.
We wanted some empathy from BP – Check
We wanted assurances that they'd pay out claims. – check, but what the hell do you mean by 'legitimate' claims? Is this legitimate enough for you?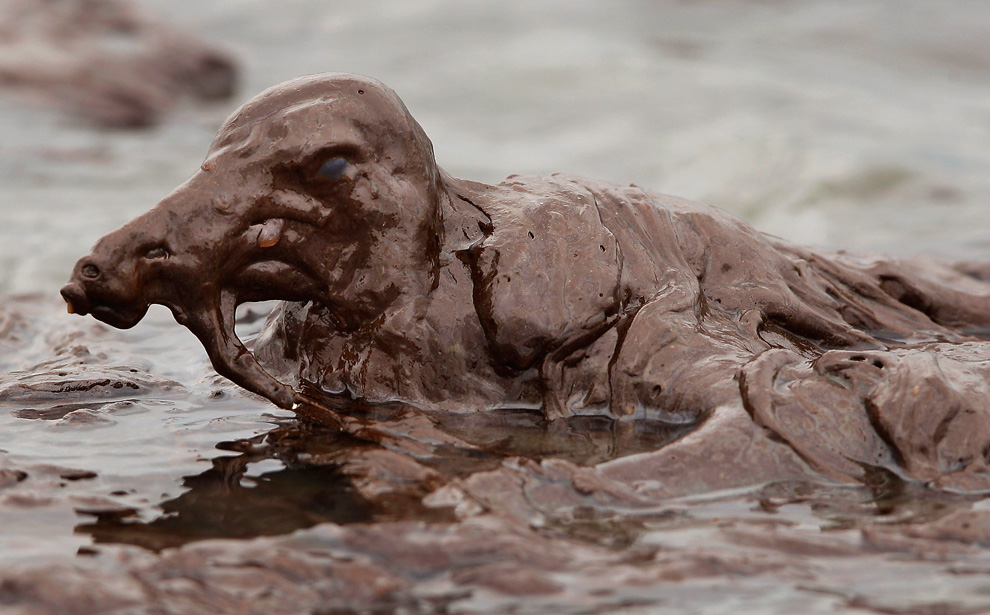 We wanted to look at and hear the voice of CEO Tony Hayward, the Simon Cowell of oil spills, for several more minutes onscreen – Not!