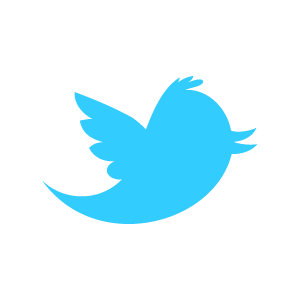 Follow @jricole on Twitter.
Some of my readers like the idea of one or two short essays a day, here at the blog. Others would like more frequent updates. I've been doing a lot of that at Twitter lately.
Also, remember that if you'd prefer to get IC by email, here's the link.
You can also follow IC via its Facebook page