The Arab-American Museum in Dearborn, Michigan, has mounted an exhibition on the Arts of the Arab Uprisings. It includes art, photography and video by street artist Amr Nazeer and celebrated social justice blogger Wael Abbas of Egypt and Tunisian activists Lina ben Mhenni and Nadia Khiari, among others.
Here is NPR's interview with Egyptian street artist Amr Nazeer, one of the artists in the exhibit, and U-M Art Historian Christiane Gruber, among the prime movers behind a related symposium.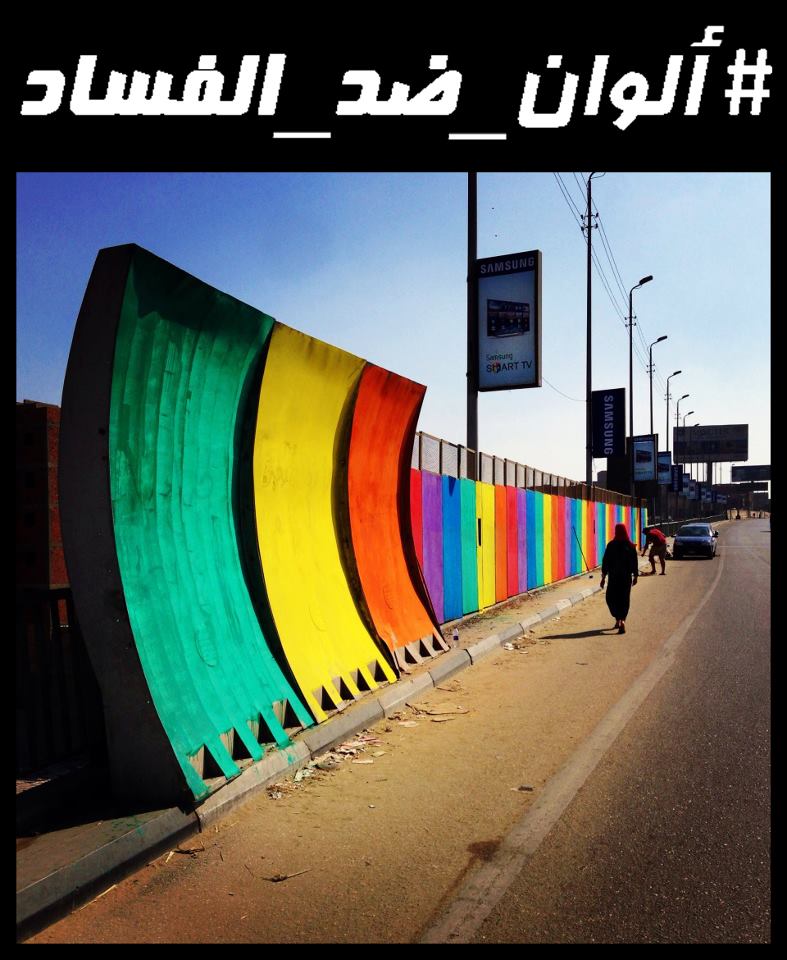 The exhibit is in conjunction with a conference at which many of the artists and activists will present– the U-M biannual Freer Symposium of the Art History Department, supported this year by the Center for Middle Eastern and North African Studies, the International Institute, and the College of Letters, Sciences and Arts, on Nov. 14-16. It will be kicked off by CNN's Jill Dougherty on Thursday. I am not aware that there has been a similar international conference of practitioners and academics around a subject like this, so it may be unique; it is at the least distinctive!