By Juan Cole
Media Matters for America put together a collage of Fox Cable News commentators smearing the father of Sgt. Bowe Bergdahl as having a Taliban-like beard and maybe even being a Taliban sympathizer. Thanks to MM4A for the Laura Ingram clip in which she says that if he weren't so light-skinned he could be a terrorist. You always knew that American racists, frustrated by the Civil Rights movement and unable so easily to use racial slurs in public, had adopted 'terrorist' as a dog whistle. But to have it so explicitly stated!
Media Matters for America: "Fox's Feelings on Beards: It Depends"
The Fox love for the "Duck Dynasty" in contrast to the Bergdahl beard was first pointed out by the wittiest man in America, Jon Stewart, on The Daily Show.
Jon's observation and the MM4A medley of clips got me thinking about beards in American history as self and other. Jon Michaud links the early American preference for being clean shaven to the Puritan tradition and points out that the Founding Fathers did not sport beards.
Abraham Lincoln grew his beard in office, and it seems likely to me that the beard was a symbol of the Civil War's hardships and dislocations. Many generals sported them at that time. Very large numbers of men on a battlefield after all would have found it easier not to bother with shaving. The beard was big in the late nineteenth century, then declined.
It came back in the 1960s. In part, it was probably an anti-war symbol, being hirsute as the opposite of being shorn of most visible hair and sent to Vietnam. It was also a poke in the eye of the Establishment, of Madison Avenue and Wall Street.
By the way, there have been similar fads for and against beards in Muslim history. In the early modern period, the Ottoman sultans did not have beards, and most Indian Muslims did not. The contemporary fundamentalist preference for the beard is based on an imaginary image of Islamic history or some obscure saying, but not representative of historical practice.
So here are good mustaches and beards and bad mustaches and beards as imagined in American popular culture and war propaganda, as a way of contextualizing today's hero-worship of the backwoods conservatives of Duck Dynasty and villainization of the backwoods conservatives of the Taliban.
Good beard, no mustache: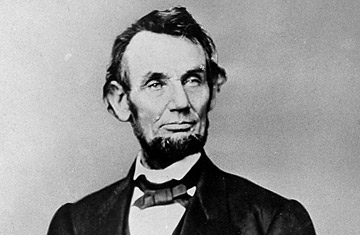 Bad mustache, no beard: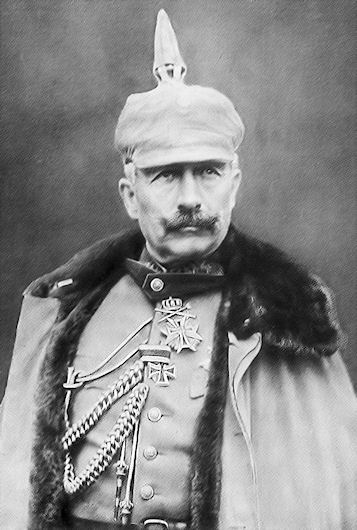 Kaiser Wilhelm II, America's enemy during WW I
Good beard: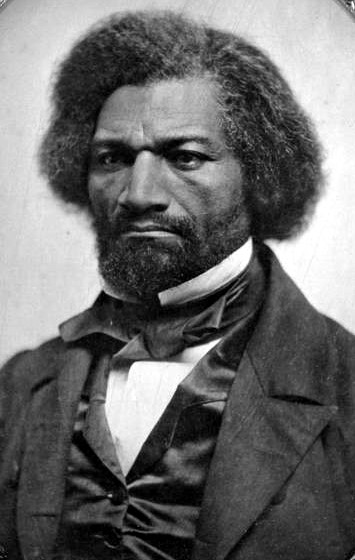 Frederick Douglass, abolitionist
Bad beard: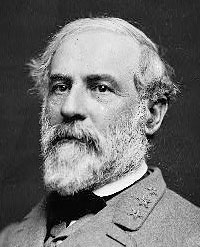 Confederate, secessionist Gen. Robert E. Lee
Good beard: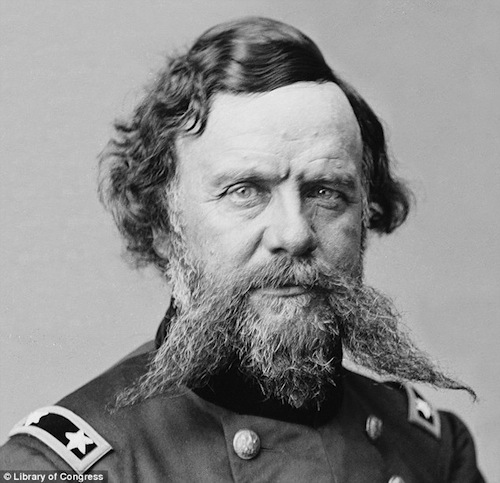 Maj. Gen. Alpheus William, civil war officer for the North
Bad beard:
Good mustache:
Bad mustache: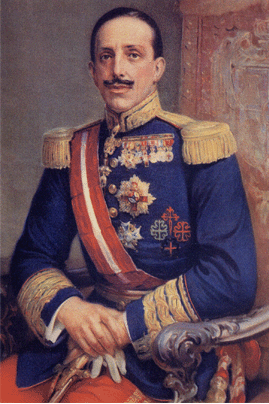 Alfonso XIII, King of Spain during Spanish-American War
Good mustache: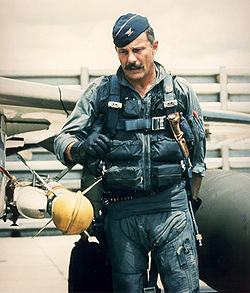 Triple Ace Col. Robin Olds, figher pilot in WW II
Bad mustache: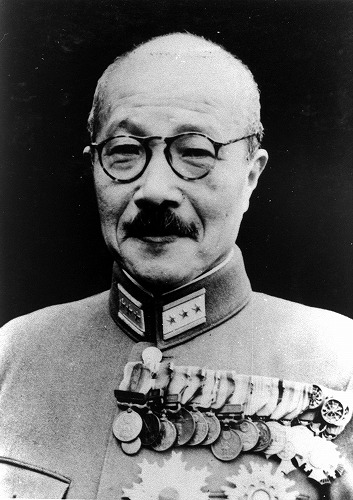 Hideki Tojo, Japanese leader during WW II
Good beard:
Bad beard:
Good beard:
Bad beard:
In every instance of the "bad mustache" or "bad beard," there were a lot of caricatures and deployment of racist, demeaning images for propaganda purposes. You wonder if during the bearded periods of American history the beardless were seen as not manly or as resembling beardless enemies, and vice versa. Of course, the whole subject has to do with images of masculinity and of self and other in a patriarchal society. It is a gendered debate.