By Yigal Bronner | (Informed Comment) –
(Jerusalem) | The results of the Israeli elections are good for everybody. Good, because any remaining fog has cleared, and we now have a perfect view of where the country is heading. The elections were won on two straightforward and simple principles. First, as Netanyahu said very clearly, voting for him meant that there will never be a Palestinian state, only one Israel, in which the Palestinians will forever be occupied and governed by a separate set of laws. They will not have citizenship, will not vote, will have no basic rights, and remain a criminal caste to be dealt with by the army and military courts. This is Apartheid, and Israel embraced it last week willingly and with open eyes.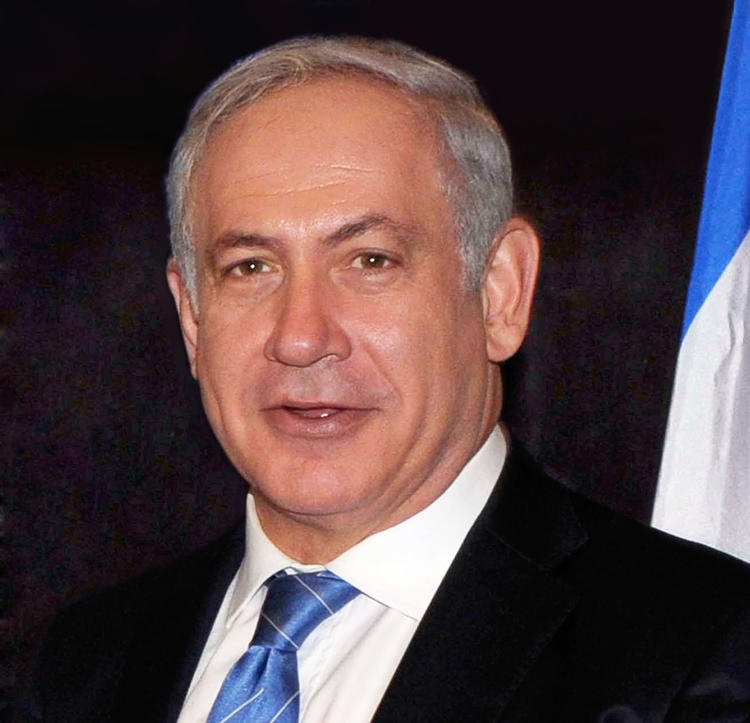 Second is the video Netanyahu released on election day (echoing many similar statements by him and his partners during the campaign), where he warned that "Arabs are heading to the polls in droves." The racist premise on which Israel's demand to be (and recognized as) a Jewish state came out of the hat in the clearest possible terms. The Jewish state, this can no longer be denied, is a place where minority vote is an imminent danger, just like black vote in George Wallace's Alabama. The elections were by and large a referendum on this racist principle, and the voters affirmed it unequivocally.
The alternative outcome of the elections, the one predicted by the polls, was that some of Netanyahu's voters would drift to his often more extremist partners, weakening him and allowing the centrist parties such as Herzog's Zionist Union into some sort of coalition, most likely with Netanyahu himself. Such an outcome, we must now realize, would have only helped mask, wittingly or unwittingly, Israel's Apartheid and its racist premise. This mask is now gone, and gone for good.
Yes, it is good to know where one stands. We still live in 1967. Selma 1967. Or Johannesburg. That much is now as clear as daylight. Of course, a lot is still unknown. What is the best path for a nonviolent popular resistance in the region? When will the world join the pressure for real? Will the Palestinians find their MLK or Mandela? And will there be an Israeli Johnson, or De Klerk, or even de Gaulle? The future, as always, remains uncertain. But it is no small thing that the present moment is crystal clear.
Yigal Bronner