By IMEMC | – –
Following the Paris attacks on Friday, Swedish Foreign Minister Margot Wallstrom made a connection between Islamic State extremism and the Israeli occupation, causing a feud between the two governments, that the Israeli Foreign Ministry summoned its Swedish envoy on Monday.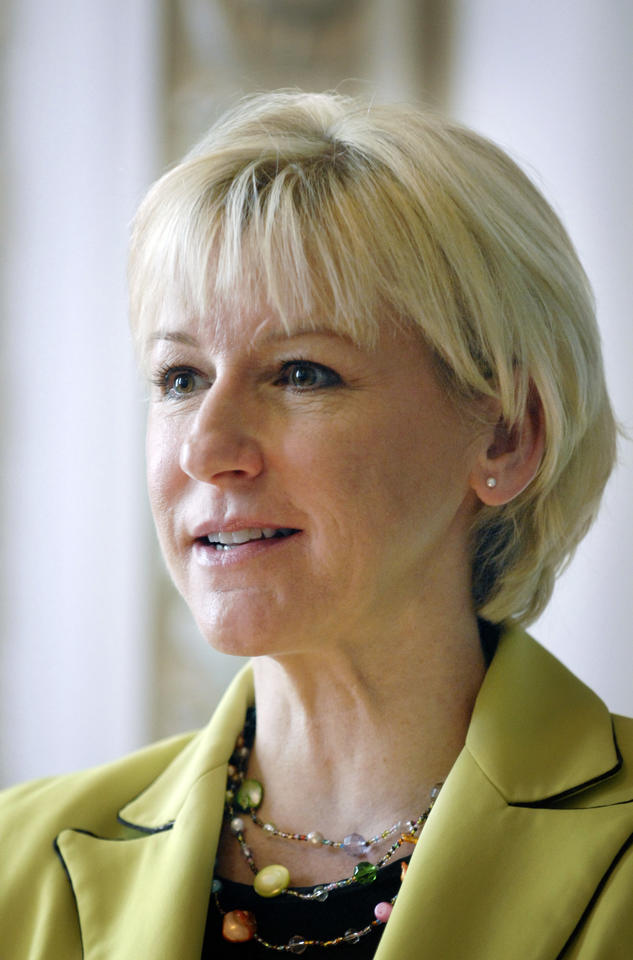 In an interview with a Swedish TV channel, following the Paris attack, Wallstrom said she is concerned that Swedish youth will be radicalized to fight for the so called Islamic State group (Daesh or ISIS), and that the situation reminds her of Palestinians who resort to violence because they see no future for themselves.
"Of course we have cause for concern, not just in Sweden but throughout the world, because there are so many being radicalized, and again, it reminds us of the situation in the Middle East, where the Palestinians see that there is no future for them and have to either accept a desperate situation or resort to violence."
Wallstrom later released an official response condemning the Paris attacks, which claimed the lives of at least 129 people and wounded hundreds.
The Israeli Foreign Ministry responded to Wallstrom's comments by saying that her statements were "hostile" and "appallingly imprudent," then summoned their Swedish envoy.
Sweden was the first European Union member to recognize Palestinian statehood in October of last year.
Via IMEMC