By Juan Cole | (Informed Comment) | – –
Reuters is reporting that on Wednesday, Trump will announce a halt to the issuing of visas to citizens of Syria, Iraq, Iran, Libya, Somalia, Sudan and Yemen. If this report is correct, Trump will represent this step as being about security, but it is not. Of the 750,000 refugees admitted since 2001, hundreds of thousands of them from the Middle East, virtually no refugees have committed an act of terrorism on US soil (typically they are running away from the violent people). He will say that refugees and immigrants from these countries need to be better vetted, but refugees are already subjected to a rigorous 18-month vetting process.
This measure, if it is taken, is just more racial and religious exclusion, policies we have seen before in the long and rich history of American racism. The 3 million Muslim-Americans are in Trump's sights.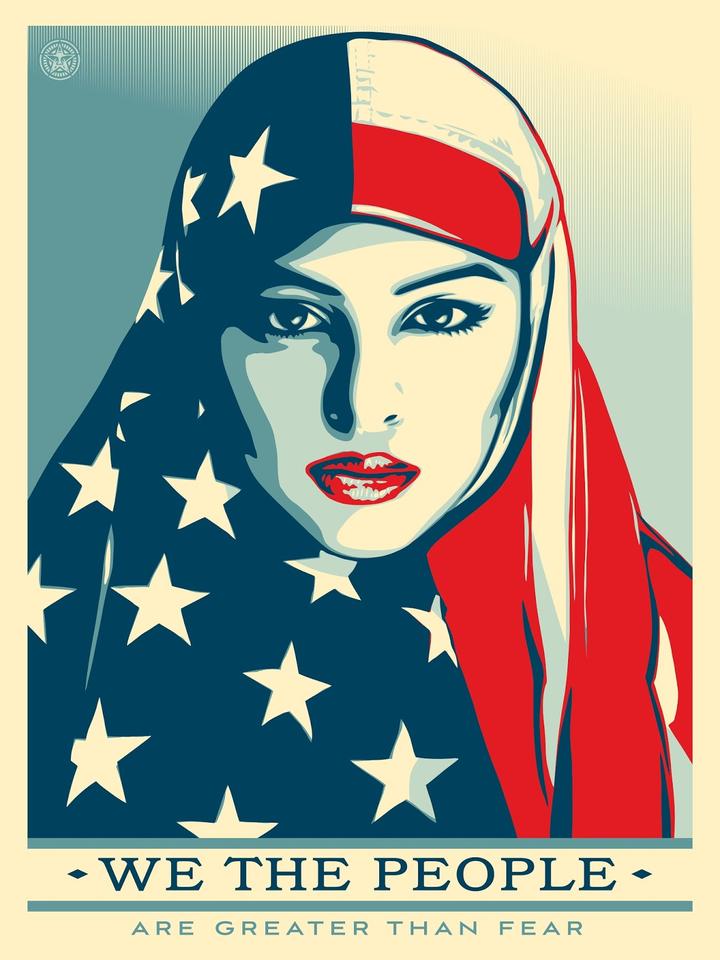 By far the majority of terrorist acts and political violence in the United States is committed by white supremacists.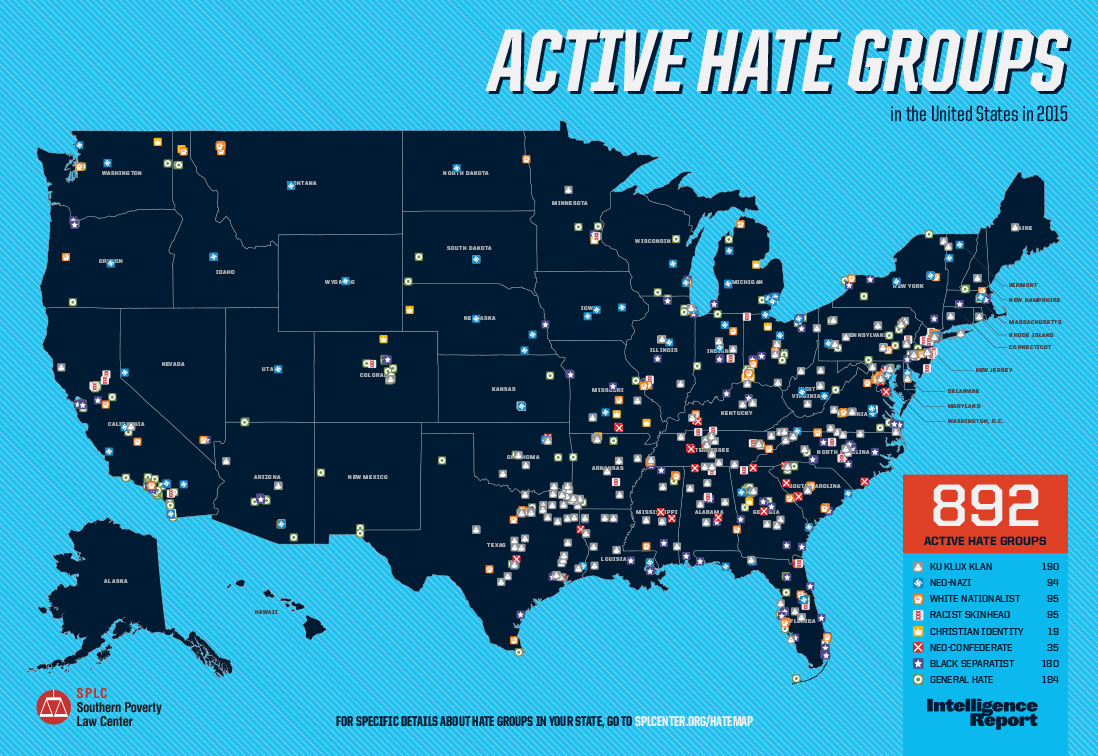 It would be really bad if we got more white supremacists from abroad through immigration, since they are a clear terrorist threat. The head of German intelligence recently warned that far right extremist groups in his country are hooking up with US gangs and planning attacks.
In fact, about a quarter of seats in the European Parliament are now held by far right parties. A far right party founded by ex-Nazis almost took over Austria last year. A far right party has been ruling Hungary. Marine LePen is credible as the next president of France, and she heads a far right party. Maybe Trump should stop visas for Europe until we figure out what is going on.
If the argument is that these seven countries are violent, then what about South Sudan, Ukraine, Colombia, Venezuela, the Democratic Republic of the Congo, the Central African Republic? These countries are among the lowest ranked in the Global Peace Index. Want to know what the difference is? Religion. The seven Trump-designated countries are all Muslim-majority.
Iran isn't even typically ranked all that high for violence. It is ranked as more stable than Thailand. Thailand isn't on Trump's list.
It should be remembered that there are hundreds of thousands of US citizens from the 7 countries being blacklisted, and part of what Trump is saying is that their relatives and friends cannot visit them. If the Reuters report is correct, he is taking a basic right, to see family, away from Americans. And of course it is sometimes difficult for these Americans to travel to the countries listed for political reasons or because of instability.
Take the 300,000 to 400,000 Iranian-Americans. Many are members of religious minorities– Jews, Armenian Christians, and Baha'is who fled Khomeini. But they often do still have family or friends back home. Large numbers of Shiite Muslims, the Iranian majority, in the United States are militantly secular. With the JCPOA nuclear deal, Iranian-Americans could have been important in establishing new trade and business ties with Iran. Iran has a GDP the size of Poland's and a population nearly as large as Germany's. It is a virtually untapped market, from which Trump is cutting American businesses off.
Or take the some 200,000 Iraqi-Americans. How many of them would even be refugees had it not been for the illegal war of aggression launched on them by the United States? Does the US owe Iraq nothing? And note that the government of Iraq is partnering with the US to fight ISIL. How do you think our Iraqi allies feel about being blackballed? How will the US contribute, as it pledged, to the rebuilding of Iraq after all the destruction its rampaging caused, if Iraqi businessmen cannot even come to New York?
The US is, like it or not, in competition with Iran for Iraq's friendship and trade . Trump just helped push Iraq into the arms of Iran, Russia and China. And he enunciated yet another insult to Iraq, after having talked Saturday at the CIA about "taking their oil" and after having upset Iraqis with talk of moving the US embassy to Jerusalem (the east of which is viewed by Palestinians as their future capital and all of which is subject to final status negotiations).
Trump's visa ban, if he does announce one, makes no logical sense. It does not increase US security. It is intended to begin the creation of a hierarchy, whereby Muslims are the low ethnicity on the totem pole in US law and may be freely discriminated against. (Muslims are not just a religious group, but intermarry enough so that they also form a set of ethnic groups). The political right is all about creating unfair hierarchies, branding some racial groups good and others inferior. In the Europe of the 1930s it was Jews and Blacks who were treated this way. Today it is Muslims (though the turn of Jews and Blacks may yet come, given the attitudes visible in Trump and his circle).
If Trump announces his invidious policy today, it is a day of ethnic hatred. It is a sad day. It is a day on which America harmed itself.