PTZtv | Webcam video | – –
"Live footage of Hurricane Irma destroying the MahoBeachCam.com camera located at AAA Rent-A-Car in St Maarten. We will rebuild!"
Live footage as Hurricane Irma destroys Maho Beach Cam in St Maarten 9/6/2017
NB. I was in Sint Maarten in June, and here are two pictures of Maho Beach, shown in the above video, in happier days: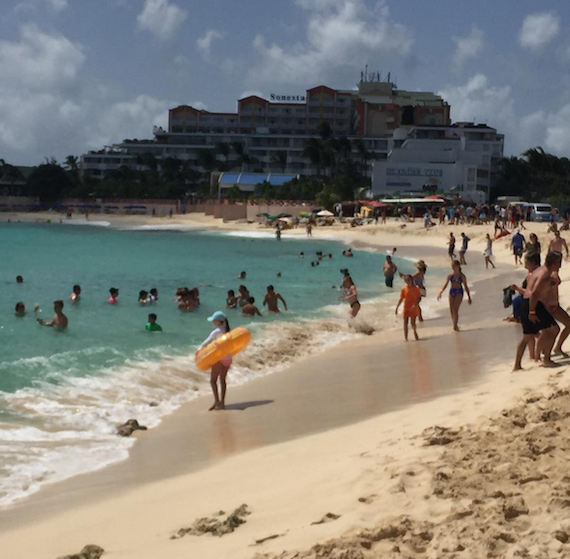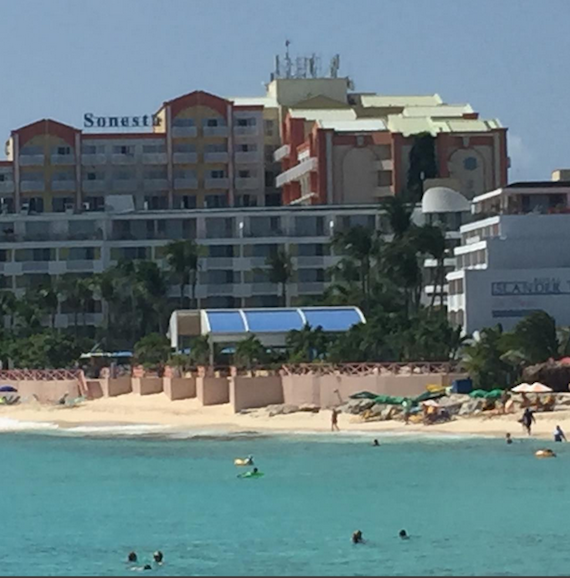 See more photos at my Instagram page
And here is the article I wrote out of my research there on climate change and green energy issues, for The Nation:
Can the Caribbean's Tourism Economy Survive Climate Change?
Rising sea levels, ocean acidification, catastrophic storm surges—the threat is dire, and requires a rapid transition to renewable energy.