By Niku Jafarnia, Bahrain and Yemen Researcher, Middle East and North Africa Division | –
( Human Rights Watch ) – Several United Nations human rights experts recently sent a letter to Ansar Allah – also known as the Houthis – the de facto authority in much of Yemen, including the capital Sanaa, detailing the group's "systematic violations of women's and girls' rights," including their rights to freedom of movement, freedom of expression, health, and work, as well as widespread discrimination. The Houthis have increasingly restricted women's freedoms since taking over Sanaa in 2014.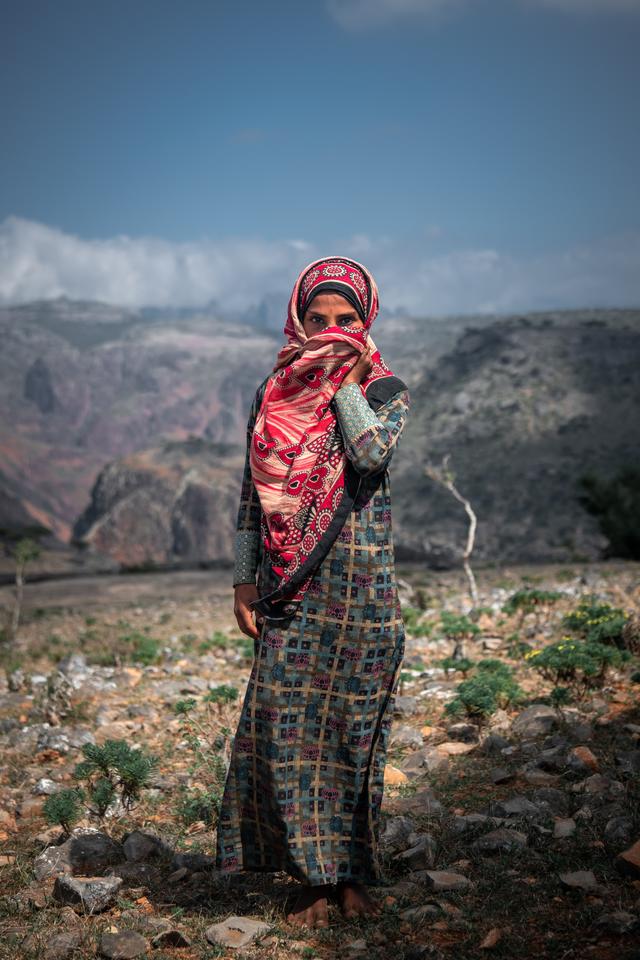 Photo by Andrew Svk on Unsplash
The letter details numerous violations, including increasing restrictions on women's freedom of movement. For instance, Houthi authorities have increasingly required women to travel with a mahram (a close male relative or their husband) or evidence of their written approval from their male guardian. The requirement has become de facto law throughout Houthi-controlled territory. The experts state that the Houthi's Land Transport Regulatory Authority reportedly expanded the restrictions in August 2022, requiring that women no longer be permitted to travel anywhere within Houthi-controlled areas, to areas controlled by the Yemeni government, or outside the country without a mahram.
Yemeni women working with humanitarian actors, including UN agencies and nongovernmental organizations, have also reported being subjected to restrictions when traveling to different governorates to carry out their work, according to Amnesty International. The letter describes how humanitarian actors must include a mahram's name when submitting travel requests to Houthi authorities for any female Yemeni staff traveling for work. It says that many female staff do not have a mahram who can accompany them on their crucial work travel, leading many to leave their jobs and lose much-needed income for their families. The experts said these restrictions are "effectively cutting off" Yemeni women and girls from receiving humanitarian aid.
According to Mwatana for Human Rights, a Yemeni human rights organization, the Houthis have also impeded women's access to health care since 2017, particularly reproductive health care. They have also increasingly imposed requirements on women's dress, most recently requiring clothing shops selling women's clothing to only sell long, black abayas to women, and barred women from many public places, including cafes and restaurants, as well as workplaces. In 2021, Houthi authorities sentenced four women, including Intisar al-Hammadi, a Yemeni actress and model, to between one and five years in prison on charges of committing an indecent act.
The Houthis should immediately end their restrictions on women's freedom of movement, freedom of expression, health, and work. The continuing violations also further highlight the need for the UN to establish an independent accountability mechanism in the country.