In this video of the NASA control room during the landing of the Curiosity rover on Mars, I don't see only one race or gender. I see human beings of various shades and cultures and both sexes, collaborating in a project far beyond the atmosphere of our home planet. (3:13 in is the explosion of delight). In fact, the control room reminded me a little of the 1966 deck of the Star Trek Enterprise, and I'm sure Gene Rodenberry would be jumping up and down for joy along with them.
We humans have common achievements every day. No technology we use in our daily life has been developed by only one sort of human being. The medical procedures and inventions that save our lives are invented by all kinds of people, and the physicians who deploy them are likewise diverse.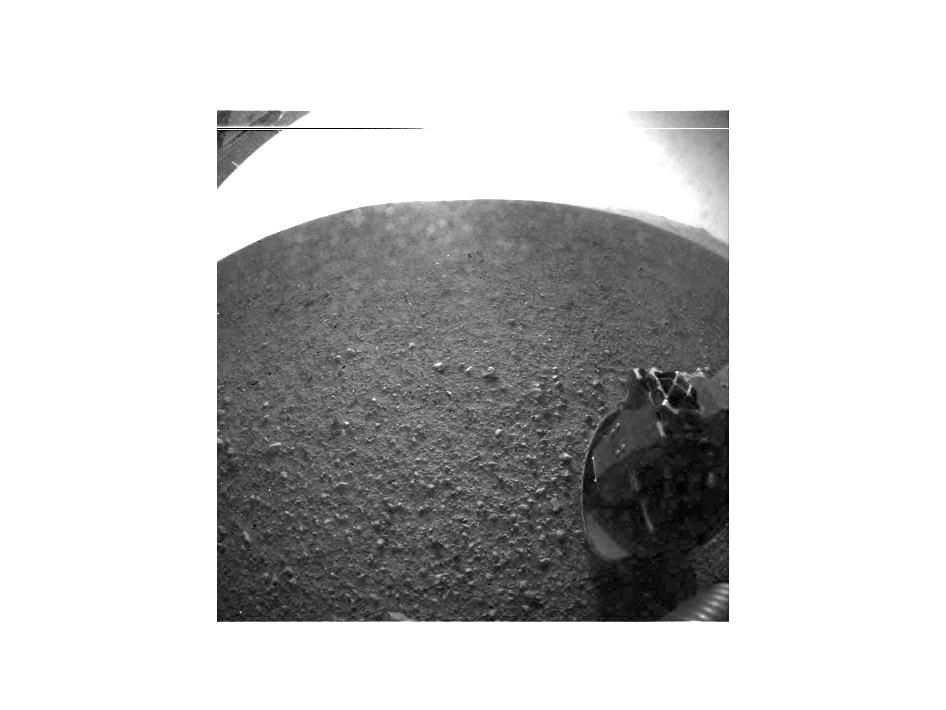 Why can't we erupt in joy together more often, as that control room did, in celebration of the wonder of human beings' achievement of unprecedented insights into our universe?