By Juan Cole | (Informed Comment) | – –
There is big news on the solar energy front, with the price of panels and installation falling rapidly and popular adoption of it for novel purposes. It occurred to me after I made this list that two of the stories, about Yemen and Dubai, concern countries at war with one another. They are very different, with the United Arab Emirate one of the wealthiest countries in the world, and Yemen one of the poorest. Both are going solar, the UAE top-down and Yemen from the bottom up. Both stories point to a solar future.
1. The cost of building a solar power plant has fallen by 25% in the past 5 months alone. In particular, the bid let in Dubai recently for solar-provided electricity at 2.4 cents a kilowatt hour is breathtakingly low. Nuclear plants typically cost 11 cents a kilowatt hour, and cheap but deadly coal is 5 cents a kilowatt hour. Of course, Dubai is very sunny. But since in much of the world, solar is now demonstrably cheaper (often a lot cheaper) than coal, we've now reached an inexorable turning point. Solar is the future, people just don't know it yet. Unfortunately, we need a Manhattan Project style government initiative to switch everything over to renewables ASAP. The market and technology will do the job, but they will take too long for us to avoid the https://www.juancole.com/2016/10/hurricane-matthew-climate.htmlworst consequences of man-made climate change.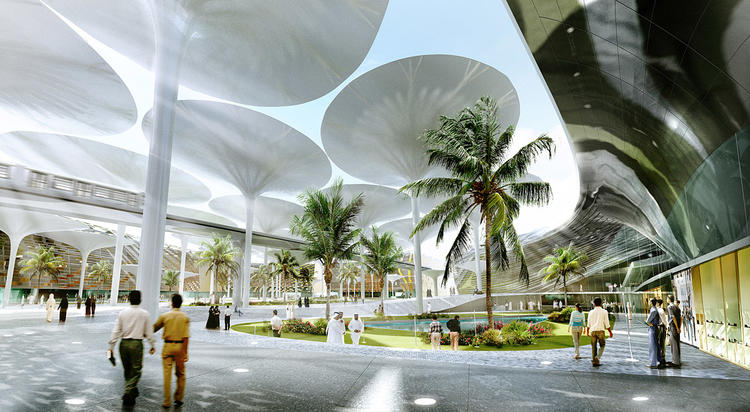 2. Cloudy Britain produced more electricity from solar panels for the first six months of 2016 than it did from coal-fired power plants! Coal is extremely toxic when burned, putting mercury and other nerve poisons into the air and water, causing lung problems from soot, and in addition to which it is one of the highest producers of lethal carbon dioxide, which causes global warming. This remarkable piece of good news, unimaginable only half a decade ago, is tempered by the anti-environment policies of the Conservative government of Theresa May, which has harmed the move to solar, what with being in the back pocket of BP and other big hydrocarbon interests.
3. In the past year, sales of solar panels in war-torn Yemen have increased by over 2,000 percent. Every neighborhood in the capital of Sanaa is said now to have several solar installation businesses. Intensive bombing, including of civilian infrastructure, by the Saudi-led coalition that intervened in the country in 2015, has knocked out what little electricity provision there was in the capital. North Yemen is largely held by the Houthi militia that originated among Zaydi Shiites, who are allied with Yemen Army units loyal to deposed president Ali Abdullah Saleh. It had made a bid to take over the entire country, but the Saudis and their allies pushed it out of the southern port of Aden, which is largely Sunni. Sanaa residents, deprived of government-supplied electricity, have turned in a big way to solar panels.
4. The price of solar power in India has fallen 40% in the past 18 months. Since India plans to put in 100 gigawatts of solar-generated electricity by 2022, this bargain really helps the country's bottom line. India is also planning to crisscross the subcontinent with fully solar-powered electric trains.
5. By the end of this year, 65% of the electricity used by Stanford University will come from solar. The university actually built its own solar plant in Kern County. This contrasts to the University of Michigan, a dirty hydrocarbon hog, where only 3% of its electricity comes from renewables. Divestment campaigns are all very well, but I don't understand why college students– whose lives will be ruined by climate change– don't protest on campus about how carbon-polluting their institutions of higher education are! We're supposed to be scientists and building responsible citizens. Universities are major carbon polluters. I think Michigan puts out over 600,000 metric tons of carbon dioxide a year, probably more than some smaller global south countries. Its plans to fix this are anemic in the extreme and, indeed, a national disgrace.