Ann Arbor (Informed Comment) – Trump retweeted a doctored image of House majority member Nancy Pelosi (a Catholic) and Senate minority leader Chuck Schumer (who is Jewish) dressed in Muslim garb. Trump managed to be anti-Semitic, anti-Catholic and anti-Muslim all at once. When the White House was pressed on why he did this, as Greg Sargent of WaPo notes, "the White House offered a curious justification: Trump retweeted that image to send the message that Democrats are on the side of terrorists."
The United States has sunk very low when the White House and the president confuse dressing like some Muslims (Muslims dress in a bewildering variety of ways, including in business suits) with supporting terrorism. It is even lower for a president to accuse 1.8 billion Muslims of being terrorists than to accuse Democrats who dissent from his policies of siding with terrorists.
Malala Yousafzai, a young Pakistani girl, stood up to the Taliban in 2012 over their mistreatment of girls in the Swat Valley. One of them shot her in the head. Miraculously, she survived and retained her faculties. She came back swinging, becoming a world icon of women's rights and the rights of oppressed peoples and winning the Nobel Peace Prize (something Trump has repeatedly said he regretted being passed over for). She not only took on the Taliban (who have been uprooted from the Swat Valley), but she has also spoken out against Trump's cruel child separation policy aimed at migrants at the border
Tawakkol Karman, also winner of the Nobel Peace Prize, is a Yemeni woman who risked her life in peaceful protests against the dictatorship of Ali Abdullah Saleh in the Arab Spring.
In her Nobel address, she said,
" Joining the Women of Peace
Tawakkol Karman
Excerpts from Tawakkol Karman's 2011 Nobel Peace Prize Lecture

"I have always believed that resistance against repression and violence is possible without relying on similar repression and violence. I have always believed that human civilization is the fruit of the effort of both women and men. So, when women are treated unjustly and are deprived of their natural right in this process, all social deficiencies and cultural illnesses will be unfolded, and in the end the whole community, men and women, will suffer. The solution to women's issues can only be achieved in a free and democratic society in which human energy is liberated, the energy of both women and men together. Our civilization is called human civilization and is not attributed only to men or women."
Eboo Patel is the founder of the InterFaith Youth Core and a major peace activist in Chicago. He is dedicated to the "idea that religion should be a bridge of cooperation rather than a barrier of division. He is inspired to build this bridge by his identity as an American Muslim navigating a religiously diverse social landscape."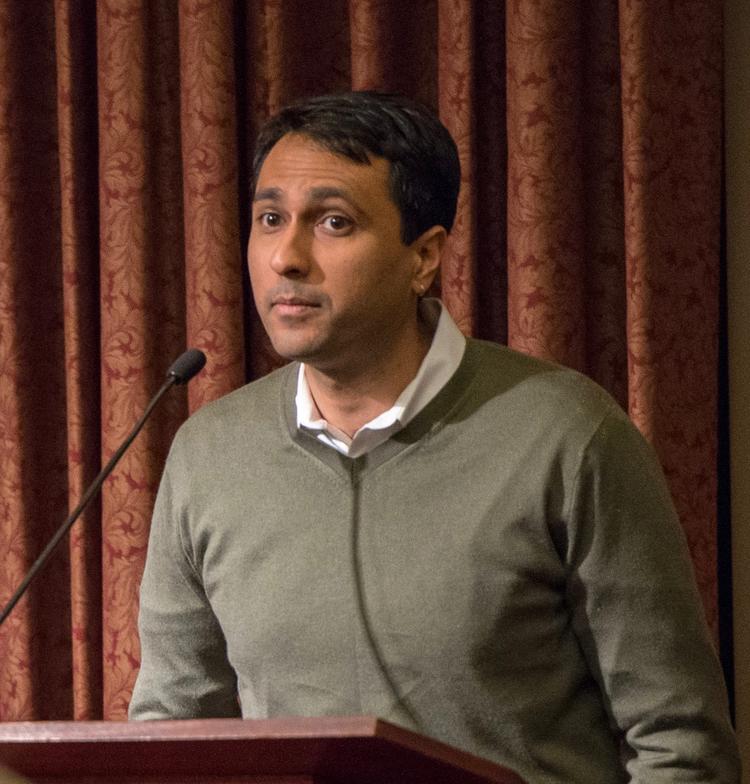 Cheikh Bamba Dieye is a democracy and anti-corruption activist and politician in Senegal.
As mayor of Sengal's St. Louis on the Atlantic coast, he pioneered open government. Since 2012 he has been minister of regional planning.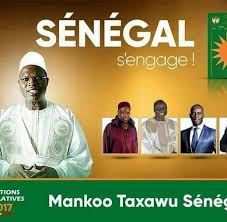 Fasiha Hassan of South Africa is winner of the Student Peace Prize for her nonviolent efforts to ensure equal access to education for all.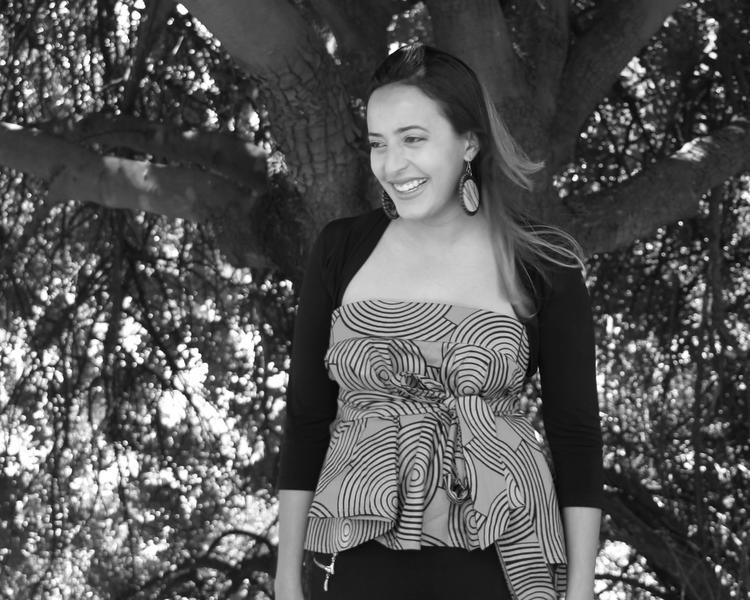 Her citation says,
"As one of the leaders of the student movement #FeesMustFall, Fasiha Hassan has fought for everybody's right to a higher education and continues the fight to break down racial divisions in South Africa. As a part of her effort to change a system that prioritizes white privilege, Fasiha Hassan has suggested concrete economic and structural solutions in meetings with political officials. After extensive pressure from the student movement, then-president Jacob Zuma announced that higher education would be free in South Africa in 2017. This is still far from being a reality, and Fasiha Hassan continues to work to find concrete solutions that will include marginalized groups and contribute to true universal access to higher education in South Africa."
Trump, in contrast, has oppressed minorities and his Department of Education has gone to bat for predatory for-profit educational institutes. Trump himself pushed a fraudulent "university" that bilked people of their tuition.
By the way, Ms. Hassan is dressed like a Muslim; many Muslim women dress this way.
Ebay billionaire Pierre Omidyar, an Iranian-American, and his wife Pam are among the most generous philanthropists in the United States and globally.
Achievement.org writes,
"Among other Omidyar family philanthropies, the Omidyar Network supports the creators of the emergency communication technology Ushahidi (Swahili for "testimony"), an application which allows users to create maps from data submitted by cell phone users. Originally created in the violent aftermath of the 2007 election in Kenya, it has since been used to track damage from the oil spill in the Gulf of Mexico and to locate trapped survivors of the 2010 earthquake in Haiti. Crowdmap, a free user-friendly web-based version of the application is now available online, thanks to the support of the Omidyar Network."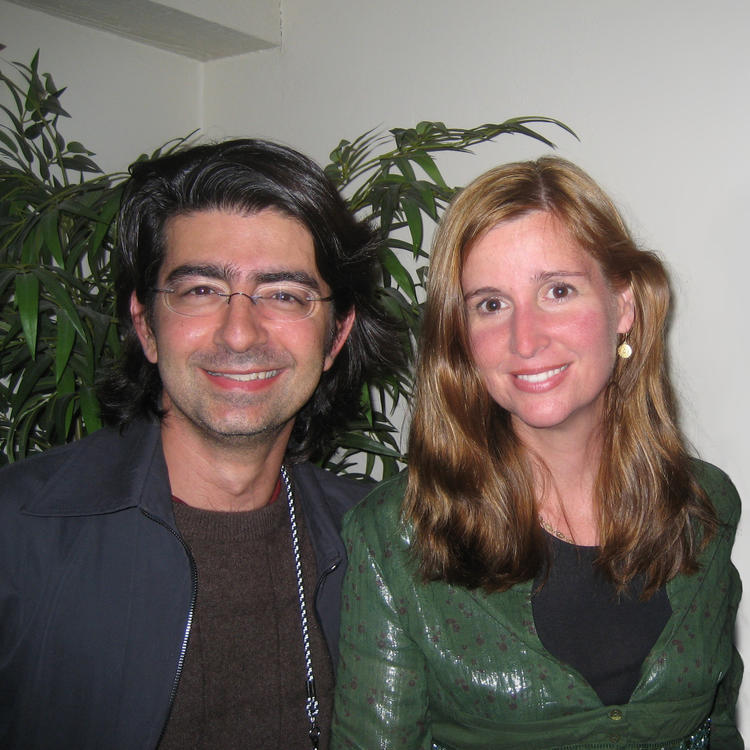 Omidyar has also been active in freedom of speech issues and founded the investigative journalism magazine, The Intercept.