By Sarah Anderson | Inegality.org | –
Congratulations to everyone who worked to move the country and the world towards greater equity in 2022. Herewith are 10 of the most inspiring economic inequality victories of the year.
1. The Union Boom
No question. The union organizing surge has been this year's top story. Petitions for union representation jumped 53 percent over 2021. What made the surge truly historic? The explosion of activity in workplaces once considered hopeless for unionization.
Champions of a more egalitarian society made important strides, building the power of workers while reducing the power of wealthy tax dodgers and greedy pharma execs.
Warehouse workers shook the foundation of Amazon, prevailing against harsh intimidation tactics to win the first U.S. union election at the e-commerce giant and building campaigns in several other states, most recently in Minnesota.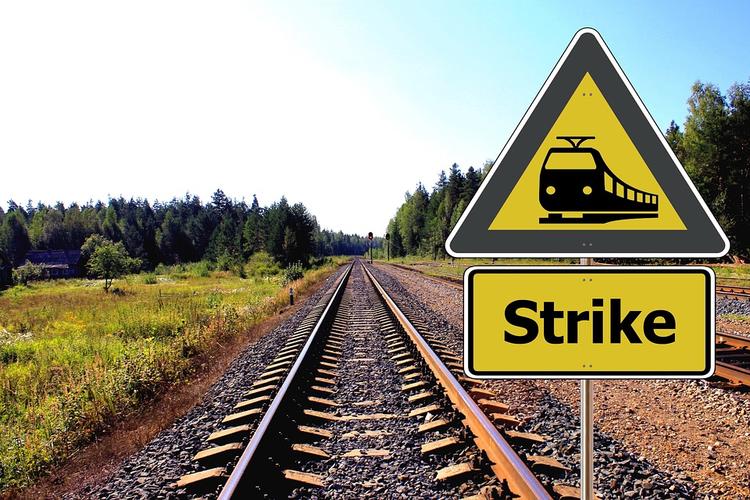 Via Pixabay
A survey commissioned by the Institute for Policy Studies found that nearly two-thirds of local residents support the ongoing Black worker-led union drive at an Amazon warehouse in Bessemer, Alabama – a remarkable shift in what's been historically a fiercely anti-union state.
Starbucks baristas busted the myth that fast food workers are impossible to organize. They voted union in at least 260 stores and inspired comrades at Chipotle and elsewhere.
Now the overpaid CEOs at Amazon and Starbucks need to negotiate fair contracts with these employees. The top execs at both companies grabbed far more than 1,000 times as much as their company's median worker pay in 2021.
Union power can both raise worker wages – and rein in excessive wealth at the top. In the middle of the 20th century, as our Sam Pizzigati points out, unions helped "flatten grand private plutocratic fortunes."
2. Taxing the Rich
Remember the heady days of 2021 when the Build Back Better negotiations had a billionaire tax and other bold inequality-busting tax proposals in play, all with strong public support? When Republicans and two Democratic Senators blocked that deal, I thought we'd have to wait until 2024 before seeing any progress on the fair taxation front. But 2022 saw some important victories – at the federal, state, and municipal levels.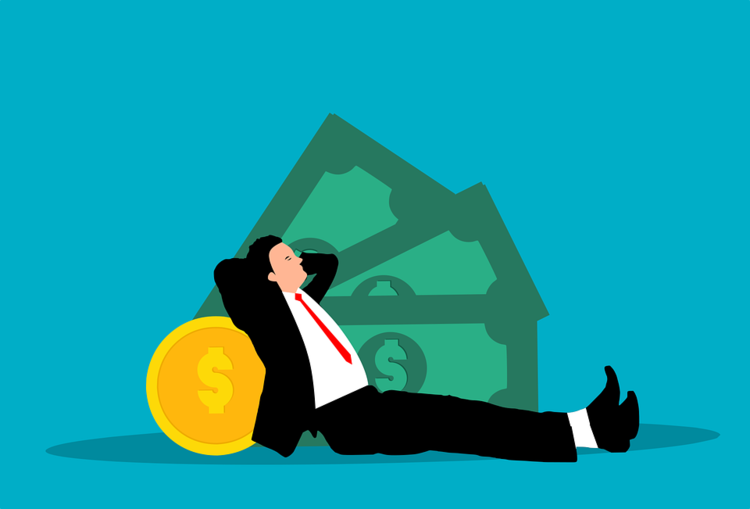 Via Pixabay.
In a piece for CNN, Rebekah Entralgo and I run down the tax wins in the Inflation Reduction Act, the Democrats' $700 billion climate and social spending bill. The law's biggest revenue-raiser: a 15 percent minimum tax on big corporations that will help curb rampant tax dodging.
The new law will also boost IRS enforcement so the ultra-rich pay what they owe instead of getting away with hiding their wealth through complex accounting tricks. Republicans have over recent years squeezed the agency's funding to the point where today the IRS actually has fewer expert staff to audit the complex tax returns of the wealthy and big corporations than the agency had in the 1950s.
Fair tax advocates also notched big wins this year through ballot initiatives. In Massachusetts, voters approved an income surtax of 4 percent on annual individual income above $1 million, with revenue going mostly towards public education and transportation. Can we get similar campaigns going in other Democratic trifecta states?
Two California cities passed ballot measure taxes to fund affordable housing. San Franciscans approved a groundbreaking tax on vacant buildings and Los Angeles voters backed a "mansion tax."
3. Cracking Down on a CEO Pay Scam
As consumers have struggled with rising costs, corporate CEOs have splurged on stock buyback sprees. This legal form of stock manipulation artificially inflates the value of executive stock-based pay – while doing nothing for workers.
Get this: We calculated that Lowe's could've given every one of its 325,000 employees a $40,000 raise with the $13 billion they blew on buybacks in 2021. Instead, the company's median worker pay fell 7.6 percent to $22,697. The Lowe's CEO, meanwhile, pocketed $17.9 million.
In 2022, we started to see some blowback against buybacks. The Inflation Reduction Act introduced a 1 percent excise tax on such share repurchases. Biden officials have also started wielding the power of the public purse against this CEO pay inflation scam. The administration is giving a leg up in the awarding of new semiconductor manufacturing subsidies to companies that agree to forego buybacks.