Ma'an News Agency | – –
Gaza City (Ma'an) — Israeli forces shot and killed a 24-year-old Palestinian protester in Gaza on Friday afternoon, the second Palestinian to be killed during Friday's protests. The Palestinian Ministry of Health identified the slain Palestinian as Ahmad Rashad al-Athamneh, 24. He was killed during protests along the border with Israel in the northern Gaza Strip. The ministry added that 40 Palestinians were injured with different wounds across the besieged coastal enclave. Earlier on Friday, 25-year-old Ahmad Nabil Abu Aqel succumbed to a gunshot wound to the head, which he sustained during protests in northern Gaza.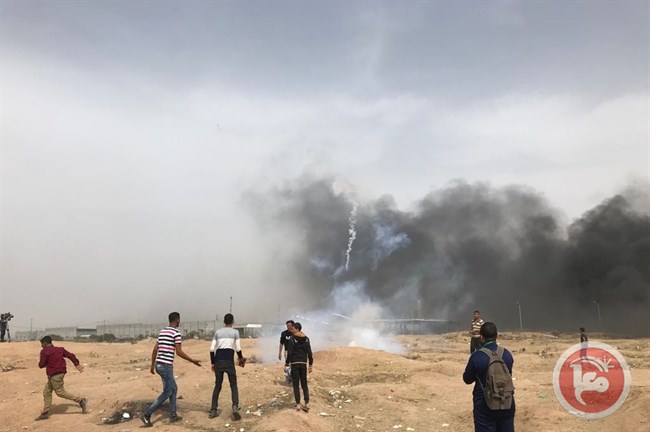 Over 30 Palestinians have been killed in Gaza since the "Great March of Return" protests began on March 30. Among the dead were two minors and a journalist.Friday marked the fourth Friday of the massive nonviolent protests in Gaza, during which thousands of Palestinian refugees have taken to the heavily militarized borders with Israel to demand their collective right of return to their homelands.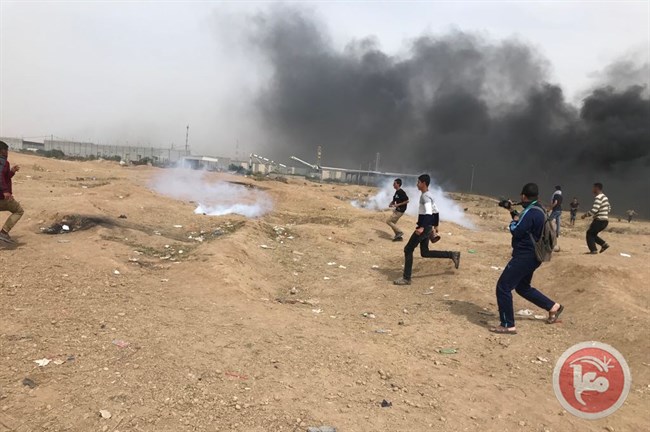 The six-week protest is set to end on May 15th, the 70th anniversary of the Palestinian Nakba, or "catastrophe," when the state of Israel was created, leaving some 750,000 Palestinians and millions of their descendants as refugees.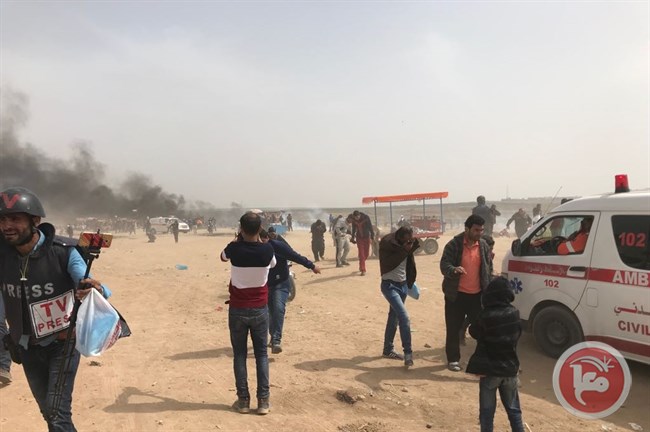 Despite widespread outcry from international rights groups who have condemned Israel's excessive use of forces against the civilian protesters, Israeli has maintained its open-fire rules for the Gaza border.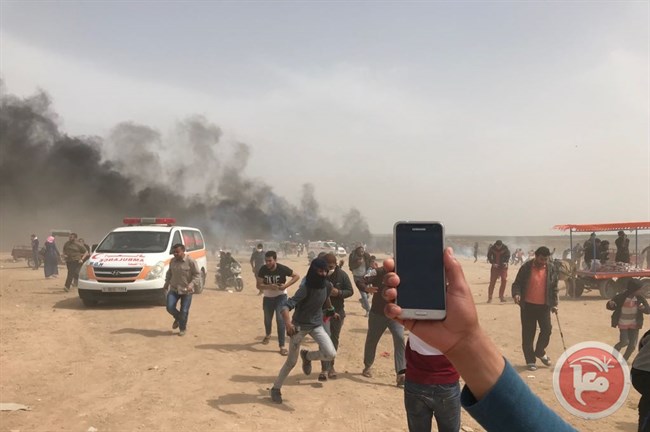 Syndicated by permission from Ma'an News Agency