Israeli troops made an incursion into the Palestinian city of al-Khalil (which the Israelis call Hebron) and killed the wrong man, invading his apartment and riddling him with bullets. They then went on to their actual target, and just left. Most MSM lead the story with an Israeli acknowledgment of error (irrelevant) rather than with an innocent man's brutal death (the actual point).
[Human rights groups are] demanding an investigation into the death of Anas Salih, murdered by bureaucracy in Gaza by Israeli officials. The unconscious patient needed urgent medical care outside the Gaza Strip, which is under Israeli siege, and the Israelis demanded that he first appear for questioning. He died in the meantime. A number of Palestinians in Gaza have died in the same way in recent years. Israel is in serious violation of international law on this issue.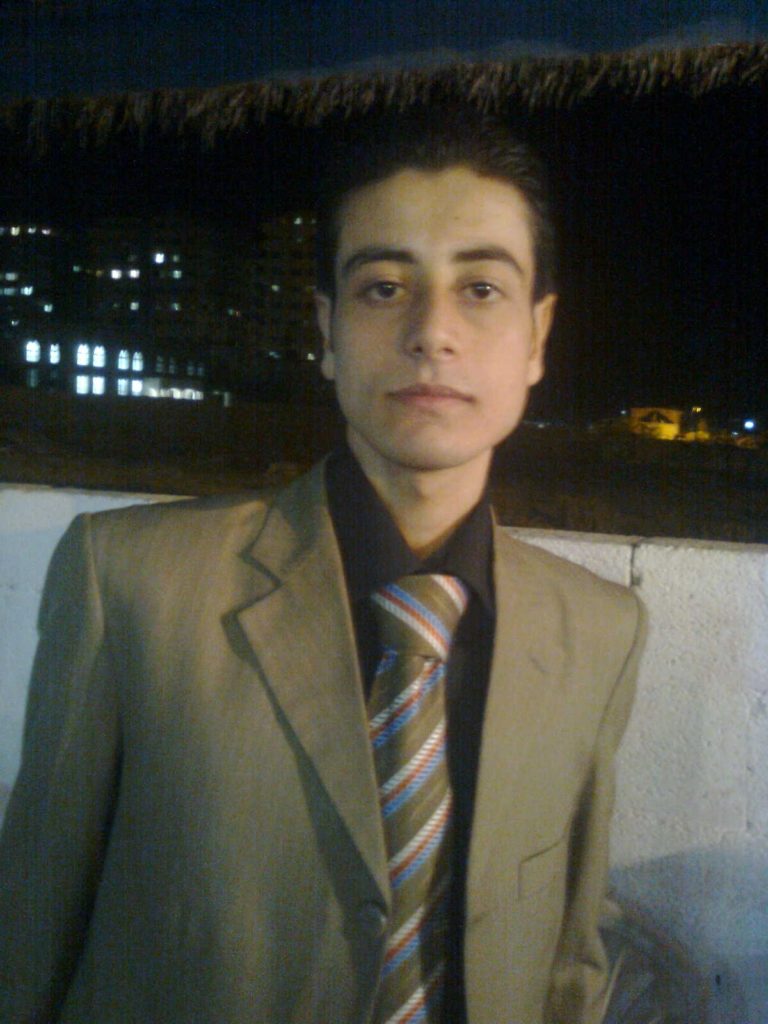 M. J. Rosenberg describes how the Netanyahu government's attempt to blame the victim— 36-year-old Jawahir Abu Rahmah, for her own death at Israeli troops' hands has broken down. Abu Rahmah was an innocent bystander when troops fired massive amounts of tear gas at a non-threatening protest rally from a distance, and she died of inhaling an overdose of the toxic chemical. Commentary, Elders of Ziyon and other far-right propaganda blog sites gleefully spread the misinformation that Abu Rahmah died of her own asthma when the Israeli authorities tried to spread this rumor. It was not true, and Rosenberg gives props to NYT's Robert Mackey for systematically dismantling the lies.