BETHLEHEM (Ma'an) — Shin Bet, Israel's internal security agency, detained Iranian-American writer, Reza Aslan, as he was entering Israel through Jordan, with his family.
Reza Aslan, 46, took to his Twitter account, where he said that the Shin Bet used police state tactics against him and his family.
Aslan arrived in Israel with his wife, children, and in-laws after a visit to Jordan. Upon his arrival, he was separated from his family at the border and detained by the Shin Bet, which repeatedly threatened him .
He wrote in his Twitter post that the Shin Bet interrogator threatened him by repeatedly saying "we can make it so you don't see your kids for a long time."
Aslan mentioned that "the police state part began in earnest: Write down names of journalists you associate with. Write down names of Palestinian organizations you support."
According to Aslan, he tried to cooperate as best as he could, but was accused of lying after answering each question.
The Shin Bet interrogator warned Aslan not to enter the Palestinian territories, not to meet with or speak to any Palestinians or any Israeli troublemakers and warned him by saying that "we are watching you," Aslan wrote.
Aslan concluded his tweets by saying that "this was my 4th trip to Israel in ten years and every time it's gotten worse. It's becoming unrecognizable as a democracy. It is becoming a full-blown police state."
Aslan's tweets were triggered when American-Jewish journalist and commentator, Peter Beinart, 47, was also detained by the Israeli Shin Bet at Ben Gurion Israeli airport and interrogated about his political views and involvement in political activities that threaten democracy or promote violence.
Beinart, who considers himself a supporter of Israel, has publicly criticized the Israeli government's policies toward the Palestinian people and its close alliance with United States President Donald Trump.
Following his interrogation, Beinart said in a statement "my hope would be that this provokes a conversation more generally about the way in which Israel harasses people based on their political views. The real scandal is what happens to people who are much more vulnerable than me because they don't have the privilege that I have as an American Jew."
Israeli Prime Minister Benjamin Netanyahu's office released a statement saying that upon learning of Beinart's detention, he immediately asked Shin Bet officials about what happened and labeled it as an "administrative mistake."
The Shin Bet later apologized for causing any distress saying that it was investigating the incident.
Netanyahu's office mentioned that "Israel is an open society which welcomes all—critics and supporters alike. Israel is the only country in the Middle East where people voice their opinions freely and robustly."
This statement contradicts the newly approved controversial Nationality Law, that Netanyahu showed full support for, in which the law enshrines the status of the State of Israel as the nation state of the Jewish people. Hence, non-Jewish citizens of Israel are already classified as "second class" citizens.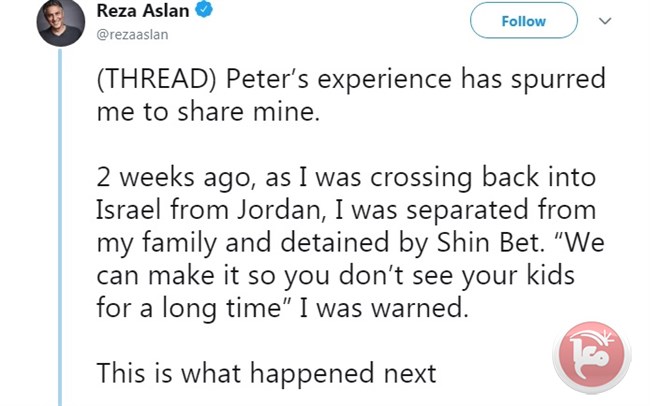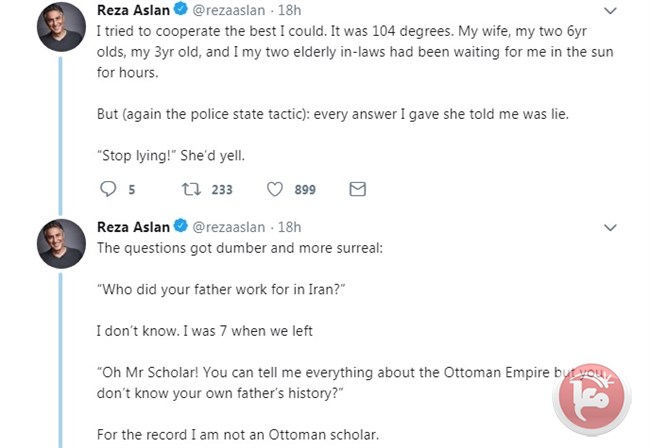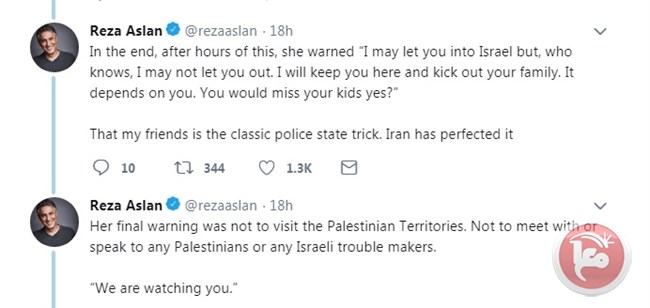 Featured Photo: h/t Wikimedia